About Our Company
YSI Pharmaceuticals is a local manufacturer of high quality pharmaceutical products utilizing world class manufacturing facilities.
YSI Pharmaceuticals Factory is located in Hmawbi, Yangon and built on 62 acres of land. The factory has been under YSI management since 1st April 2016. Since its establishment, YSI has invested tens of billions of Kyats on major renovation, refurbishment and upgrading works on all production, utilities, warehouse facilities and water purification system.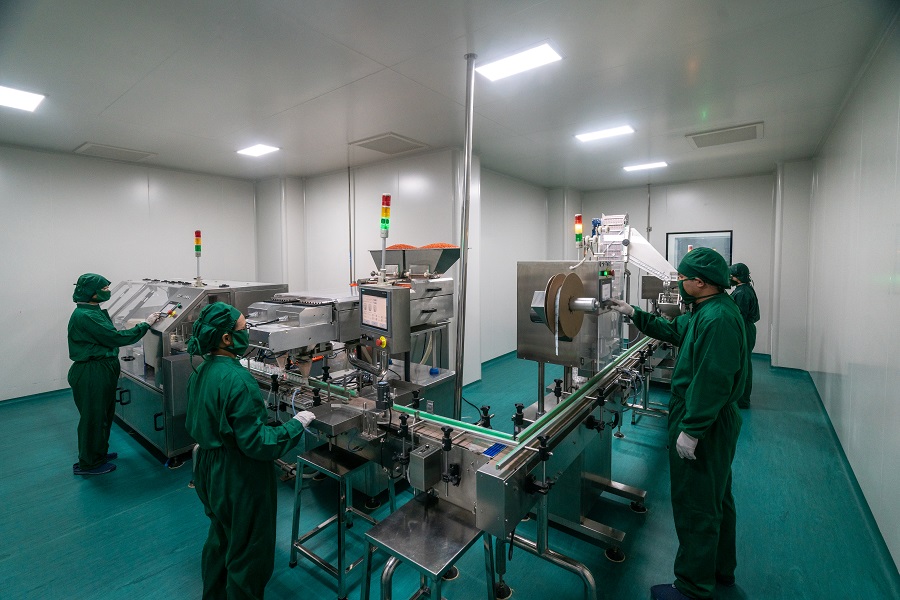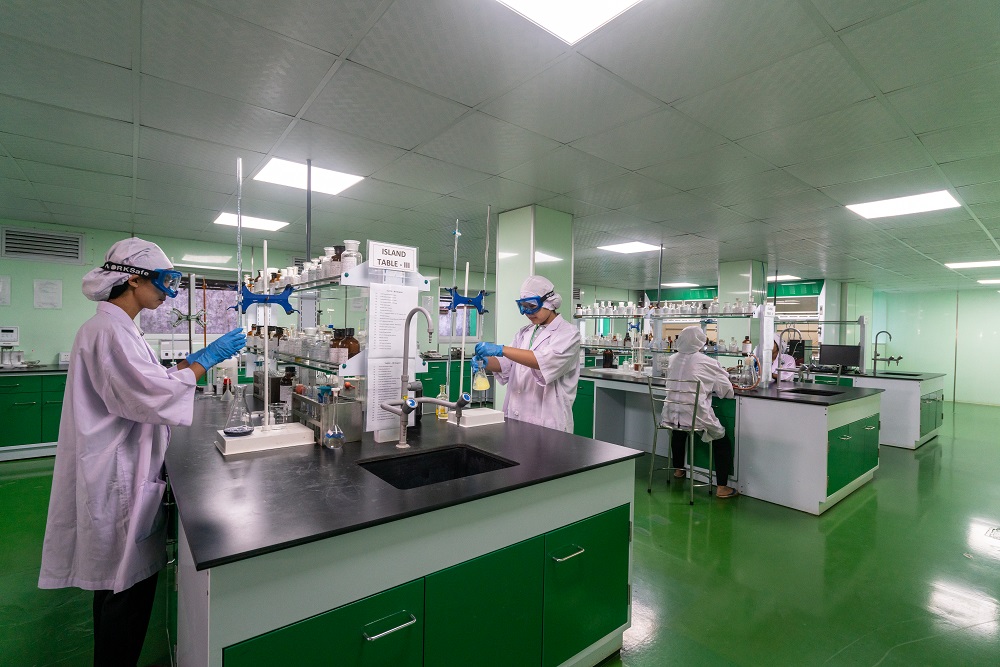 banner1
Our manufacturing adheres to the principle that "The correct manufacture of medical products relies upon people". Our team consists of professionals and experts with over three decades of pharmaceutical manufacturing experiences. YSI's employees proudly implement a culture that values and rewards doing their best work with precision in every step of the manufacturing process.
banner1 - copy
YSI strongly believes that to produce high quality reliable products for the public, the quality of the raw materials is of utmost importance. YSI's dedication to creating quality products is reflected in every step of the manufacturing process starting from raw materials. All raw materials are procured and imported from ISO/GMP certified and relevant FDA approved suppliers. Every raw material COAs are also inspected rigorously for compliance to BP, USP, EP specifications. The COA- passed raw materials are then tested using respective buying samples along with its pre-shipment samples before bulk procurement. Once the raw materials have passed quality control measures, the respective manufacturer and vendor are recorded in the Approved Vendor List for future procurement.