Dr Kyi Shin, Founder and Manging Director
Dr. Kyi Shin is the Founder of YSI Pharmaceuticals and Co-Founder of Yee Shin Holdings, the parent company of YSI Pharmaceuticals. From founding his own clinic in 1995 to spearheading the growth of Yee Shin Holdings today, Dr. Kyi Shin has accumulated over 25 years of Pharmaceutical, Medical and Entrepreneurial expertise. Under his leadership, Yee Shin has become a multi-faceted organization comprised of two of the leading hospitals in Mandalay – both ISO certified and boasting a combined bed count of 500 – and one of the nation's largest purveyors of Medical Supplies and Equipment. He attributes his success to his unwavering commitment towards quality control and continuous modernization in all his ventures. He believes that, in a medical industry subject to constant and rapid change, it is critical that the company utilizes the latest technology in order to ensure its products adhere to the most rigorous standards. With YSI, he has invested heavily to transform the factory into one that is compliant with cGMP and international standards. Dr. Kyi Shin is also a key advisor to the Myanmar Private Hospitals Association (MPHA) – leading initiatives including UHC (Universal Health Coverage) and PPP (Public Private Partnership).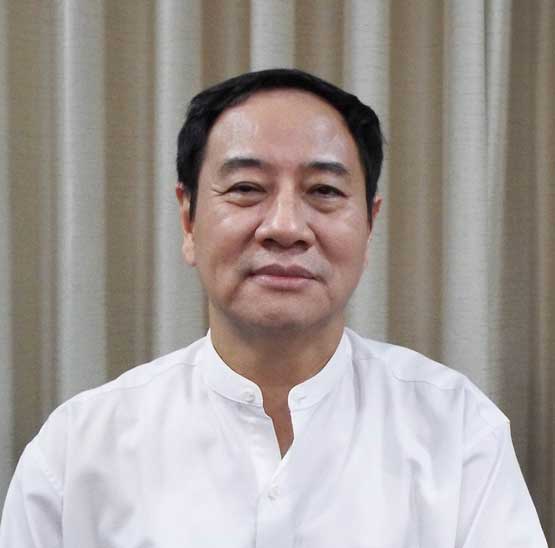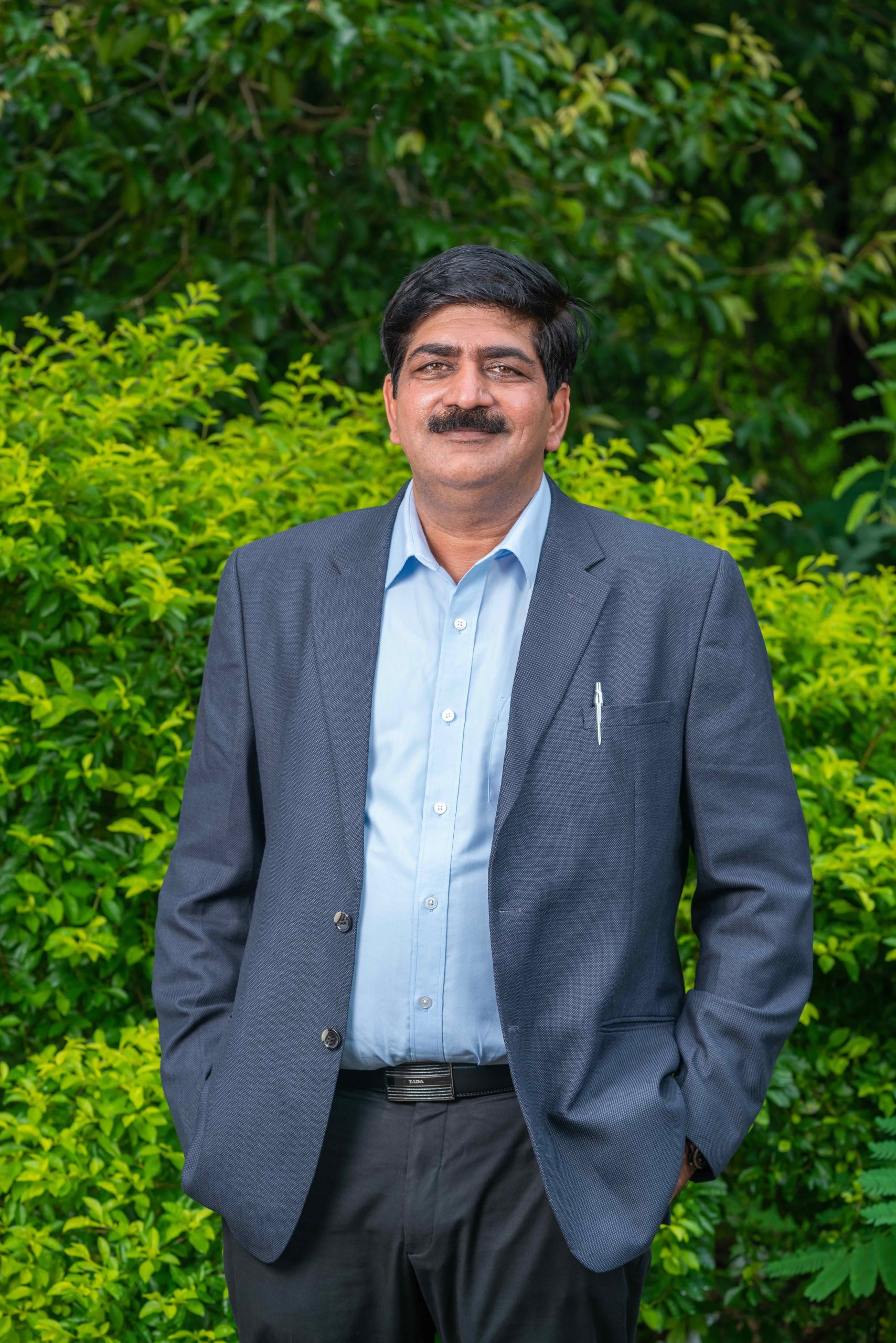 Narinder Bhatia, General Manager
Narinder Bhatia has 28 years of Pharmaceutical manufacturing experience with his last position as Plant Head for one of the plants in Zydus Cadila Moraiya. He has headed different functions in Zydus, MJ Pharmaceuticals, Gufic Pharmaceuticals, PCI Pharmaceuticals and Dolphin Laboratories Ltd. He has a rich experience in quality and production of different dosage forms with special experience in OSD and Ointments.